Evid Day
Milkshake Mermaid is filled with original, colorful illustrations by Russian artist Evid Day. Created through a unique method of pouring watercolor paint onto paper, then manipulating the images with computer software, the deep blues of the water complement the colorful seascapes and characters, including Kayla the Mermaid, her father and mother, her friends Dava the Dolphin and Wiki the Whale, and an imaginary group of confrontational sea creatures called Glugs.
Evid is a self-taught freelance artist who began creating graffiti at the age of 14. Today he has evolved into a digital artist, obsessed with vector illustration and graphic design. Inspired by Avantgarde art and Futurism, Evid makes his home in Dubna, Russia, where he also enjoys reading books and exploring cinematography.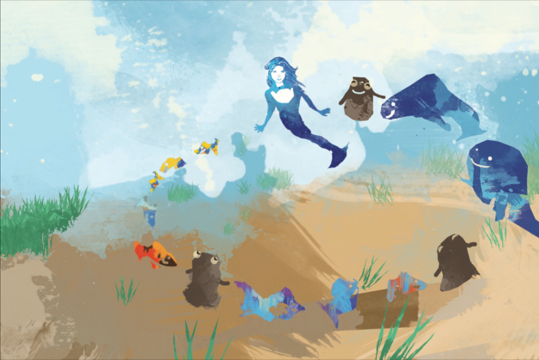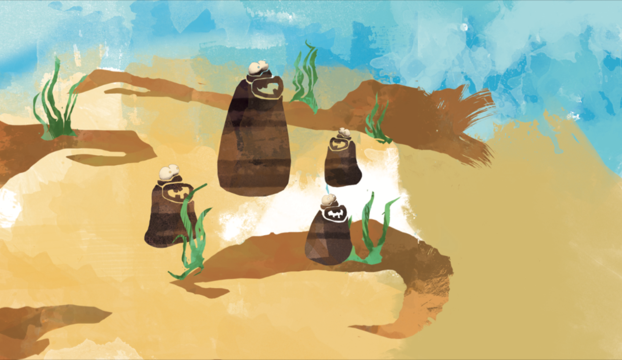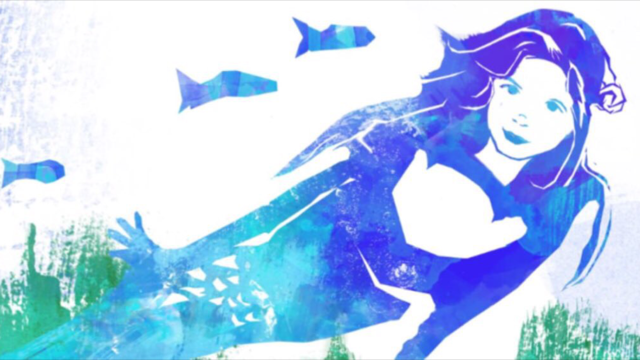 Eugene Blissful
The original watercolor illustrations for Donut The Dragon were created by Eugene Blissful. Eugene's art brings to life our hero Kyle, his friend, Jason, oodles of donuts, bright landscapes, and two magnificent flying dragons: the coal-black Dragor – whose nickname is "Donut" because of his insatiable love of the tasty pastries – and a gorgeous sky-blue lady dragon.
Eugene is a freelance artist with many interests who lives in St. Petersburg, Russia, and Milan, Italy. He has studied art at the St. Petersburg State University and currently is a student at the St. Petersburg Institute of Theology and Philosophy. He enjoys traveling, playing his viola de gamba, and reading books on history and cultural studies.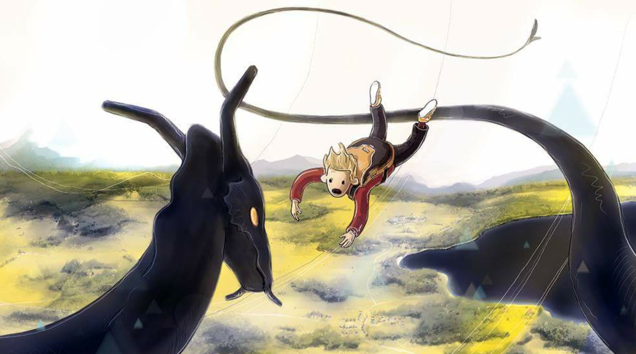 Rituparna & Pratyush Chatterjee
Anabelle & The Crumbs is illustrated by Indian artists Rituparna and Pratyush Chatterjee, a talented husband-and-wife team. Characters include Anabelle, her father, the family dog Mac, the bright, flaming Crumbs, plus colorful outdoor and indoor landscapes.
The Chatterjees also created the illustrations for What Do Giraffes Eat? and its Spanish edition, ʕQue Comén Las Jirafas? This volume is an early reading and counting book for children ages 1 to 3 filled with illustrations of kids, parents, colorful animals and the foods they eat.
The Chatterjees have created a niche as illustrators and cartoonists in the world of arts and entertainment. They both have commercial art degrees and are well known for their expertise in print publications and digital media. The couple makes their home in India with their 4-year-old daughter.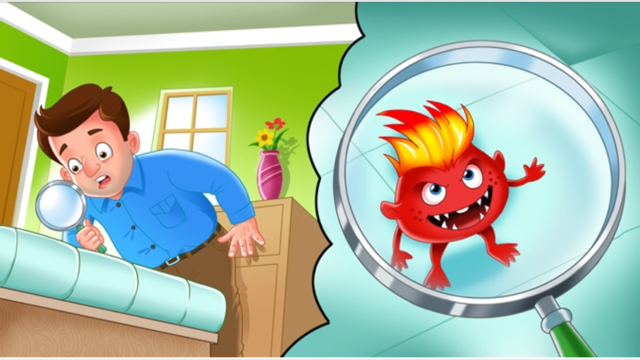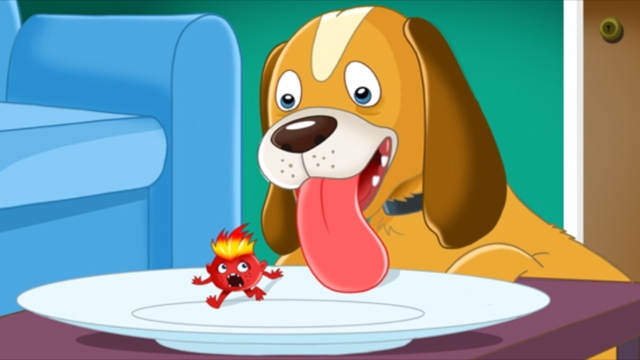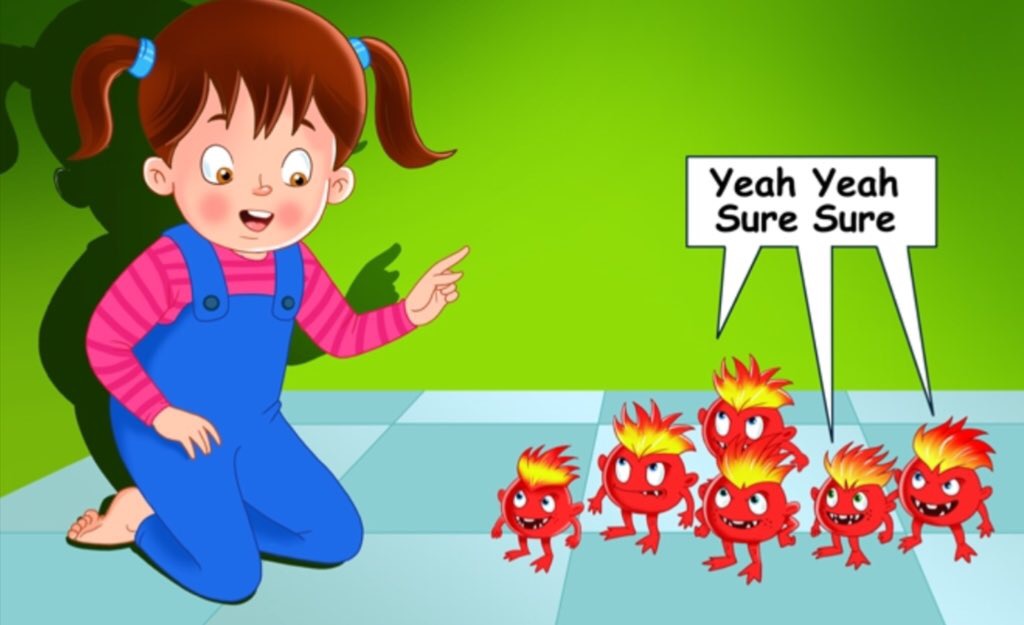 Andrei Petrea
The colorful, intricate geometric designs of the city, the friendly animal characters and the dastardly snaggletooth witch that bring Cute Kitty In The Big Pizza City to life were created by Andrei Petrea. Andre started drawing when he was a kid and never looked back. His style was influenced by many of his favorite artists and is both complex and playful. Andrei lives in Romania where he works as a graphic artist and loves the traditional Romanian cornmeal dish "Mamaliga."